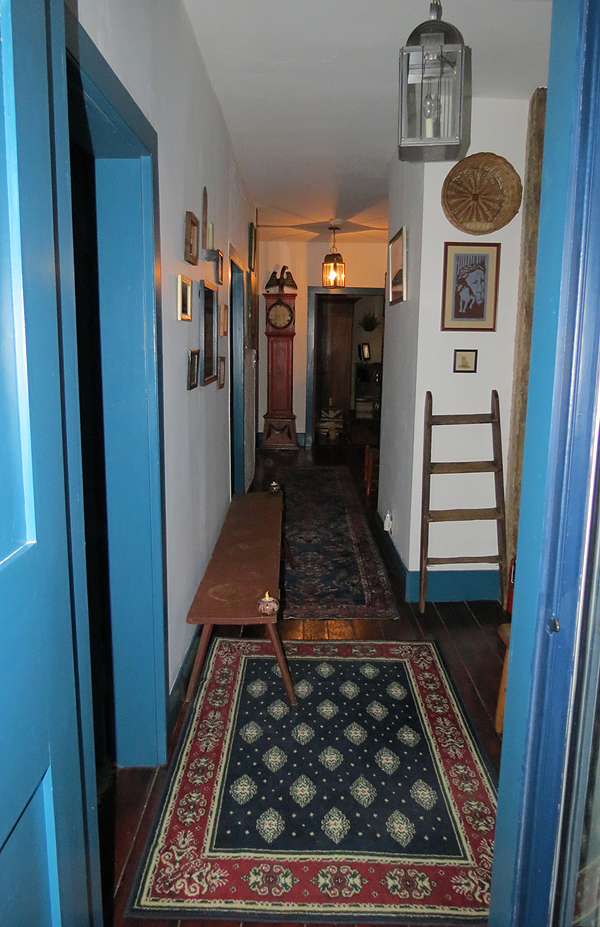 The Cobbler Shop Bed & Breakfast offers five guest rooms – any of which can offer you a private bath with advance arrangements.
Each comfortable room contains its own sitting area and is uniquely decorated with antiques. Wifi is available throughout the house.
We are the only B&B in the village that offers a first-floor accommodation.
Visit the links below for a brief description of each room and the common areas of our B&B.