Private gardens on the tour include: Rick & Diane Geis, Scott & Marilyn Gordon, Nicole Lake, Chuck and June Knaack, Sandy Worley (The Cobbler Shop), Hans Fischer, and Doug Parkinson & Kevin Bechtel.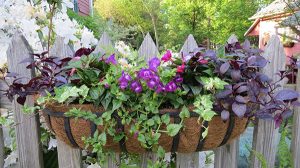 Presenters include: Dick Gooding, Sherry Schie, Stutzman Landscaping, Scott Gordon, Doug Parkinson, and Nathan Paternoster. A complete program of presentations will be at zca.org when it is available.
The menu for the luncheon is: choice of two soups, chef salad, specialty breads, artisan meats and cheeses, tea, coffee, iced tea, water, and wine, as well as dessert.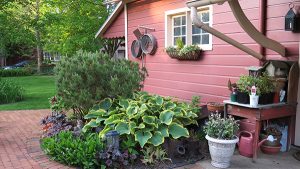 $35/person – tours & luncheon
$15/person – no luncheon
Reservations required for luncheon! Call Zoar Community Association at 330.874.3011.